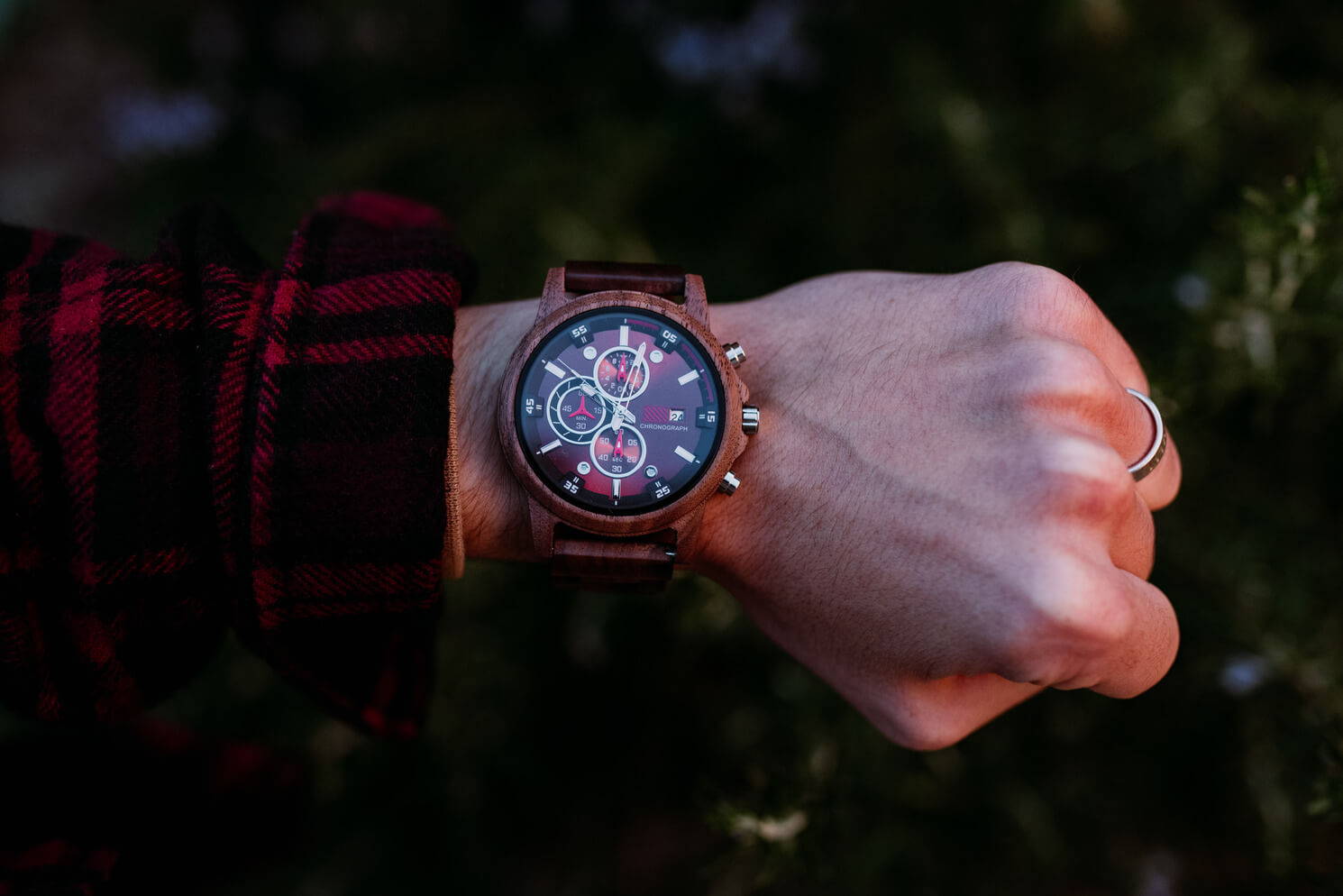 The Wood Look specialise in a distinctive range of wooden watches ideal for special occasions.
Our collections are loved by watch enthusiasts for their unique characteristics, which set them apart from traditional styles available on the market.
Made from 100% real wood that is FSC approved

Ideal for a Birthday, Wedding Anniversary or retirement

Great for those who are hard to buy for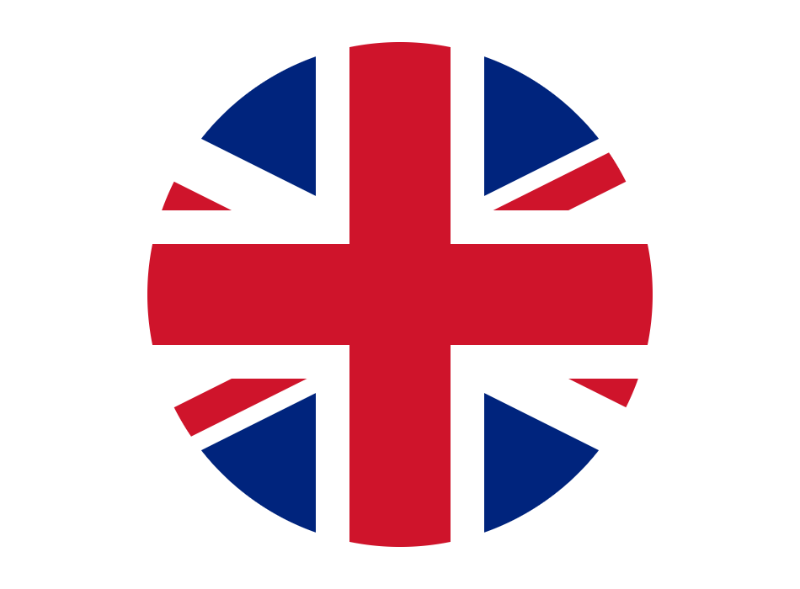 Support Local - As a family run business we pride ourselves on delivering an exceptional customer experience. Read more...
Complete with gift box and free engraving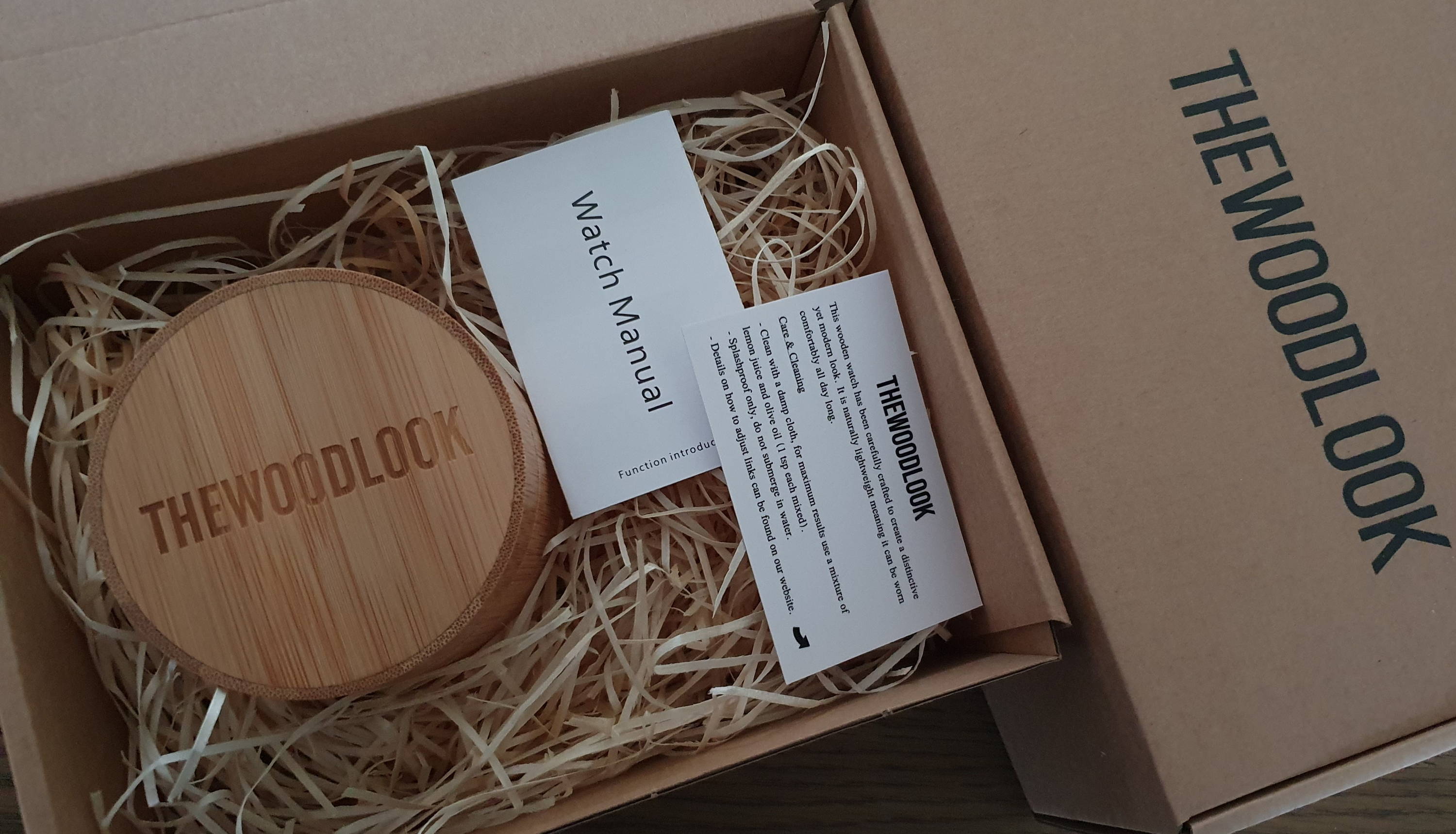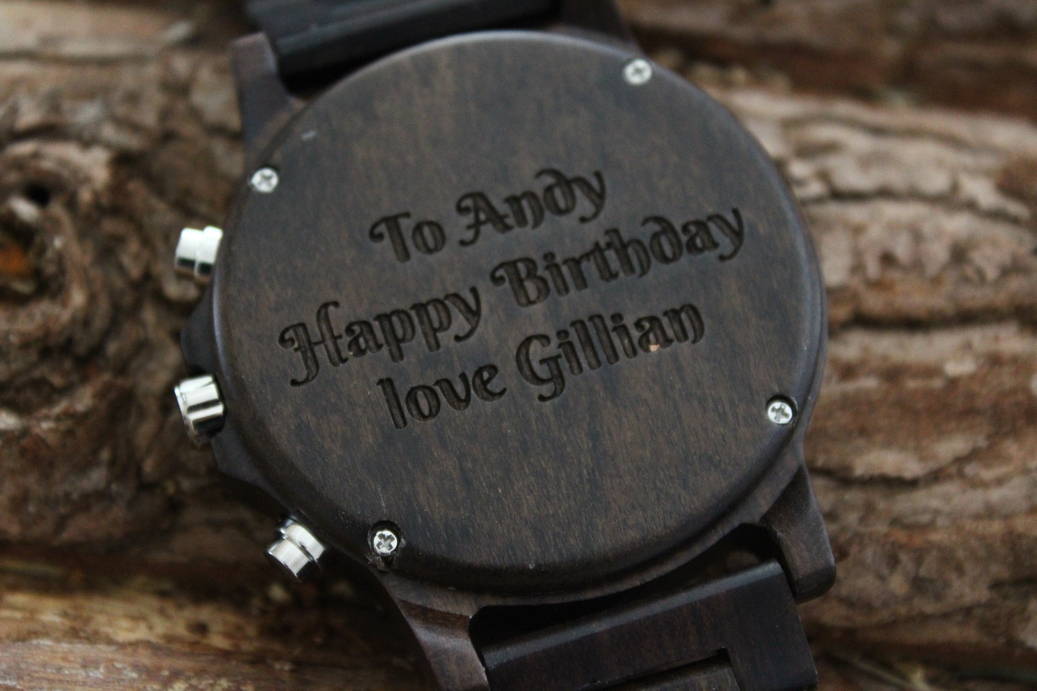 Wooden Watches for Men - A unique wooden watch in every box
Wooden watches are a special type of accessories worn by men and women. They're not just for gift purposes, and they make a great collectors addition for anyone after something a little different. Our chronograph watches are stylish and contain a unique wood grain making each watch different from another. A small but dedicated team has carefully crafted each collection, and many elements of our watches have been handmade. Inspired by nature, we hope to promote the message of buying sustainably even when it comes to accessories for men, such as engraved wooden watches.
The ideal gift for a loved one:
Finding a gift for a partner, friend or relative is hard work. Just finding a present which they haven't had before is hard enough. That is where we step in and help. Our bespoke range of wooden watches for men is individual to each recipient since we offer free engraving. This is available on our Lisbon, Edinburgh, Dublin, and many other watches in our range. As small families run business, we care about what we do. Each watch is carefully gift wrapped and ready to give away to the intended recipient (with no invoices or receipts). Thus, saving you time and hassle when it is comes to finding that perfect gift. Shop your exclusive wooden watches UK today.